Test Your Nanite Knowledge – Episode 4!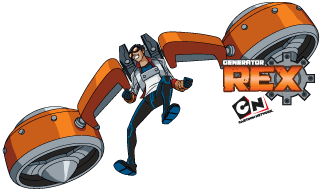 Fill out the room poll for the chance to win an exclusive Generator Rex sticker!
Head to Cartoon Network's Rex-out Room to see if you can answer a question about the fourth Generator Rex episode correctly.
30 lucky Habbos will score an exclusive sticker for their homepage!
Please note: it will take a minute or two for the poll to appear so please be patient.
Week 4 Winners:
,MusicMADNESS :.:StEpH4EvEr:.: :FieryCold::: .:.:Lawliet:.:. .:Don.29:. @Ylenia 13!ue13oy ACEFLIPSIDE Agentjockatrick Big-H-man Cobbo DTONG GotBob? happeninqs Icev Jaxd jelly-bum Kiraww Lil-zyzter Lizzate Meelan pickles3000 puppy01 Scenech!ck33 sh3llsh3ll Sparky898 teewew TomWelson Wizhared young97
« And the official CNY sticker is…. IPOS Infobus Giveaway! »